Professional Rug Cleaning Glen Cove
Even with occasional vacuuming, your rugs can accumulate dirt and grit, causing damage. Sunbird Carpet Cleaning Glen Cove professionals carefully clean and protect your area and Oriental rugs. Our team specializes in cleaning fringed rugs, area rugs, oriental rugs and more. We understand the best ways to clean, eliminate stains and help in protecting it from wear.
Why Choose Our Rug Cleaning Services?
Sunbird Carpet Cleaning Glen Cove is the finest rug cleaning service provider in the Glen Cove area. You can expect the following when you hire us for professional rug cleaning:
Certified and licensed specialists
Years of experience
State-of-the-art equipment
Pickup and delivery services
Green cleaning
100% customer satisfaction
When Do You Need Professional Area Rug Cleaning?
You need to call us for a rug cleaning service when you notice that your rugs have a buildup of excess dirt and dust or deep stains. When you invest in professional rug cleaning in Glen Cove, it assists in reducing contaminants that usually settle in fibers. The buildup of contaminants and dirt particles can cause poor indoor air quality.
Be it contemporary rug or Oriental rugs, our team of cleaning professionals understands how to clean an area rug and increase its lifespan. You can try our professional area rug cleaning to improve your rugs' appearance and make them look as good as new. We provide deodorization, stain removal and protection, and moth prevention services. In addition our team guarantees you safe rug cleaning on all types of materials and fabrics.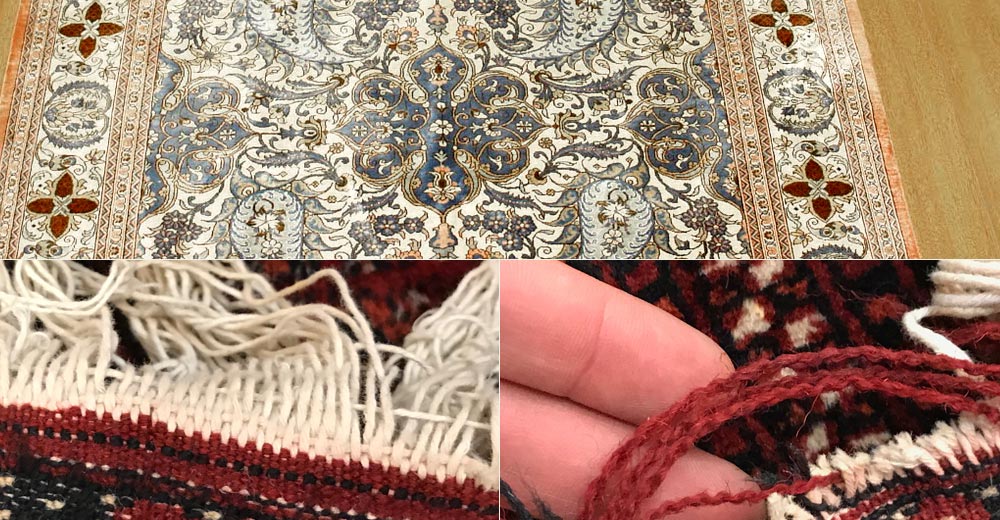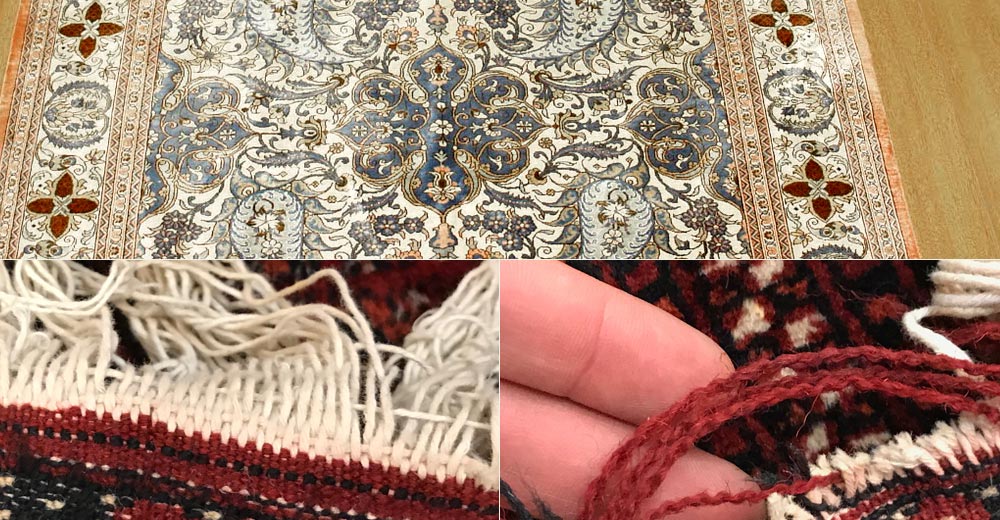 Our Rug Cleaning Technologies
Our approach to rug cleaning is unique because we personalize the services to individual needs. Our techs are fully trained and experienced. Therefore, they understand the proper and effective processes and methods to restore the rug's original look. Since Oriental rug cleaning is a delicate process, dedicated professionals are best left, such as Sunbird Carpet Cleaning Glen Cove.
We focus on treating area rugs gently because we understand how much you cherish them. At Sunbird Carpet Cleaning Glen Cove, we never use harsh chemicals and abrasives to clean area rugs. Instead, our team of professionals uses the washing method of choice, such as the Turkish bath to bath rugs in gentle water current. The cleaning technique extends the lifespan of your area rugs and returns them to a healthy and safe condition. We achieve all that without exposing rugs to harsh chemicals and processes.
The Best Way to Clean Rugs
We use different rug cleaning steps and processes for the different types of area rugs. We understand that some area rug materials are more sensitive than others. Therefore, we customize our cleaning products and processes to match up the rug type. For instance, our professionals use green cleaners that leave the rug at the proper pH balance for a wool area rug. We clean the following types of rug fabrics:
Wool
Natural fabrics
Silk
Synthetic
and more
Once we are done with cleaning your rug, we groom it with the right brushes. Fringe cleaning is also an essential step of our rug cleaning process. We promise to preserve your area rug's integrity and clean it without damaging chemicals. Once all that is done, our team dries the rug to ensure that it's completely dry before putting back into your house.
The Difference in Cleaning Oriental Rugs and Area Rugs
Oriental rugs are often hand-knotted from Turkey, Tibet, Russia, or India. They could be made from wool or silk. Area rugs use different fibers and are knotted by mechanical means. Since we understand the difference between area rugs and oriental rugs, we design other cleaning methods suitable for each type. When cleaning Oriental rugs, we avoid direct sunlight and gently vacuum them.
Schedule Your Rug Cleaning With Us
If you would like to schedule a professional rug cleaning service, contact us at 516-200-4298. We can help you select rug cleaning services that will fit all your needs. Our specialists will be glad to help you with rug cleaning service immediately.